Jackal
by

Black Backed Jackal of East Africa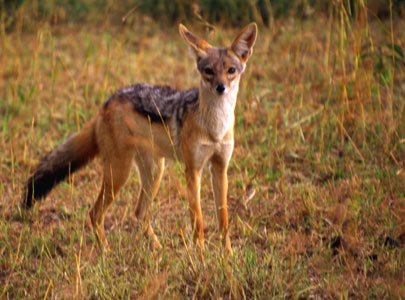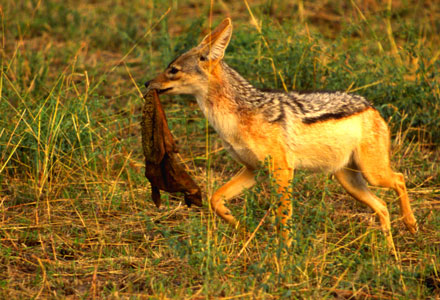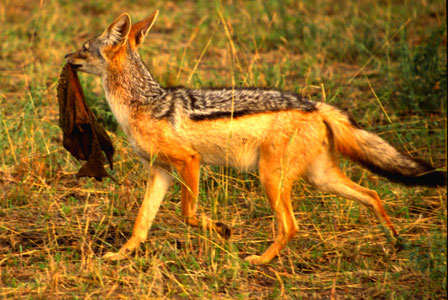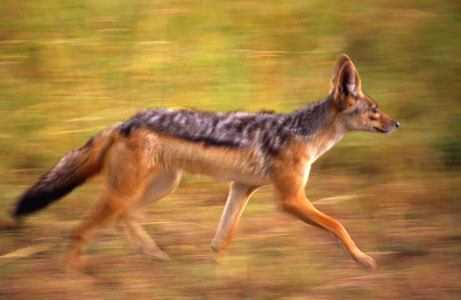 Golden Jackal of East Africa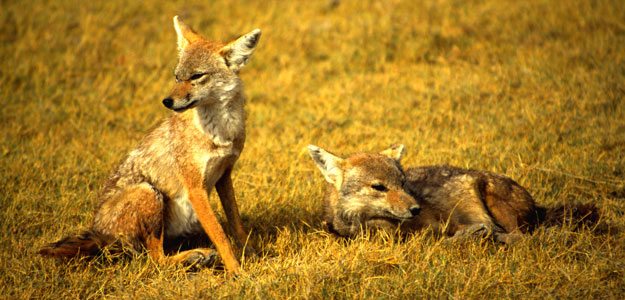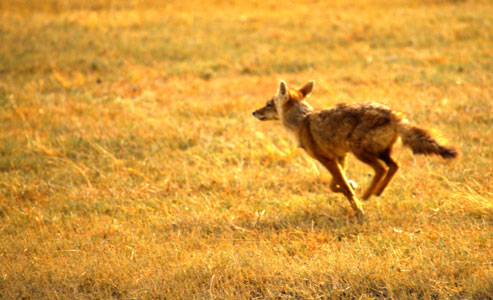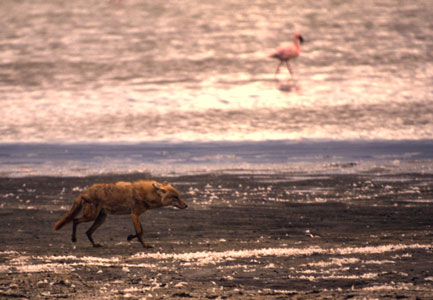 Stock images from Africa, the Galapagos, & Ontario are available.

Whether you want a framed custom print, or an image for publication,

contact me by phone or e-mail. We can discuss your requirements.
All images on these pages are the work of Tony Crocker, and he is the sole owner of all copyright.
Reproduction without written permission is illegal.