by

Below are samples of the kind of posters, brochures,
short videos, etc.
which I can design and print up
to build your business,
or
to assist in your cause
or advertising campaign.

I can add images from your slides, negatives, or original digital files,
but I prefer to do the photography for you,
as I have in the samples shown here.

Whether you need one copy, or several thousand,
we can work together to fill your advertising photography needs.
Everything on this website was photographed and designed by me.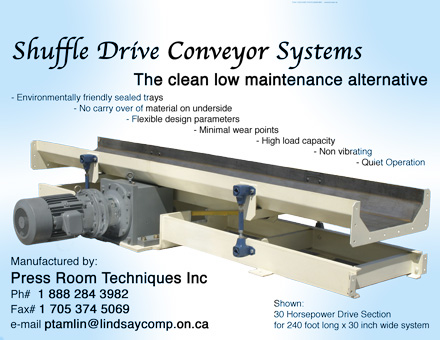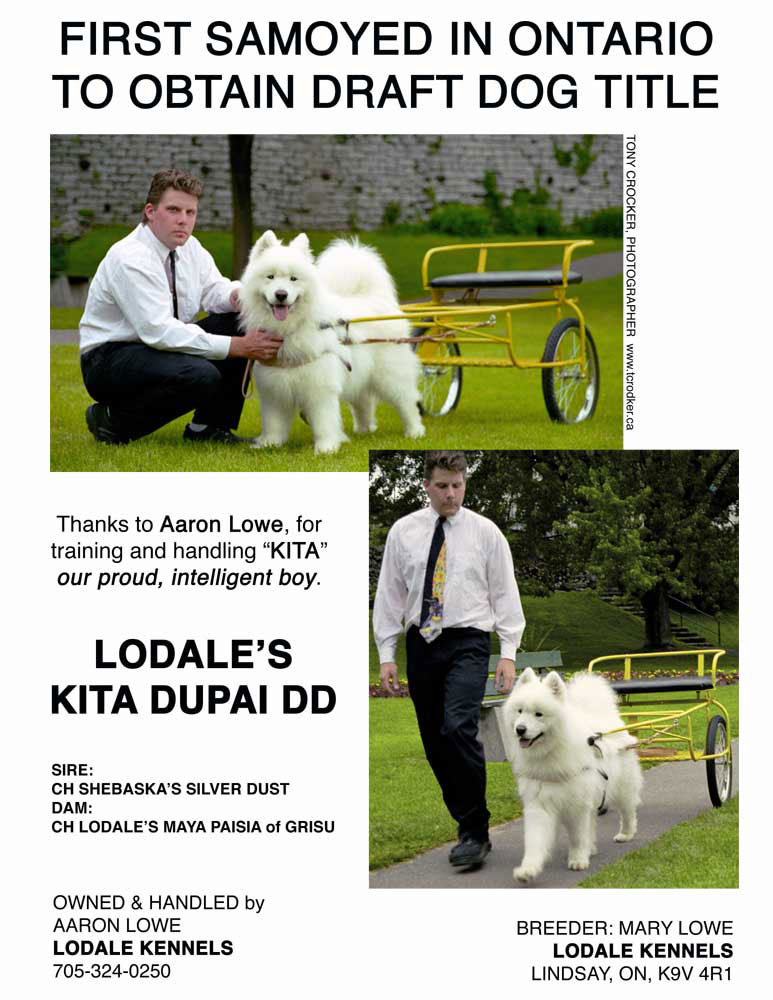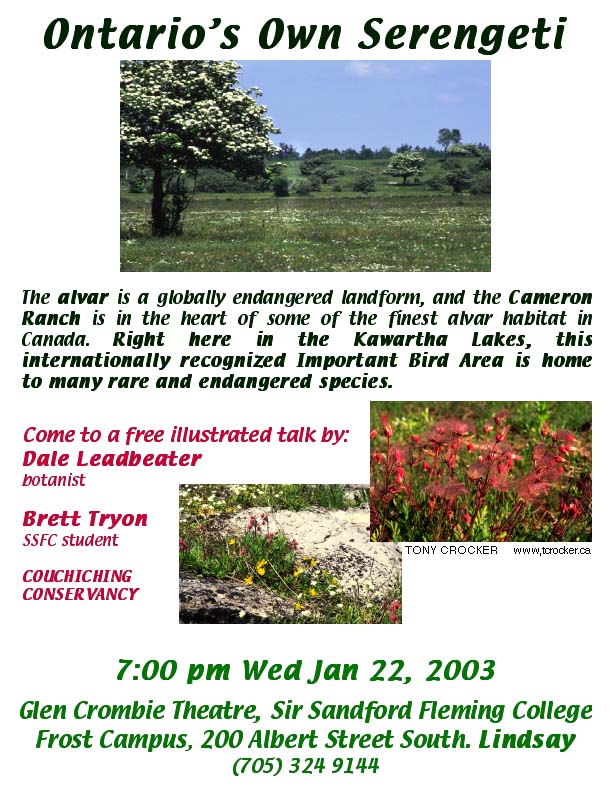 I specialize in Photography
to grow your business.