Situated in and serving Trent Hills
and surrounding area since 2009.
SPARK 2018 has officially ended, but my photos remain
at
Canada's Great Bear Rainforest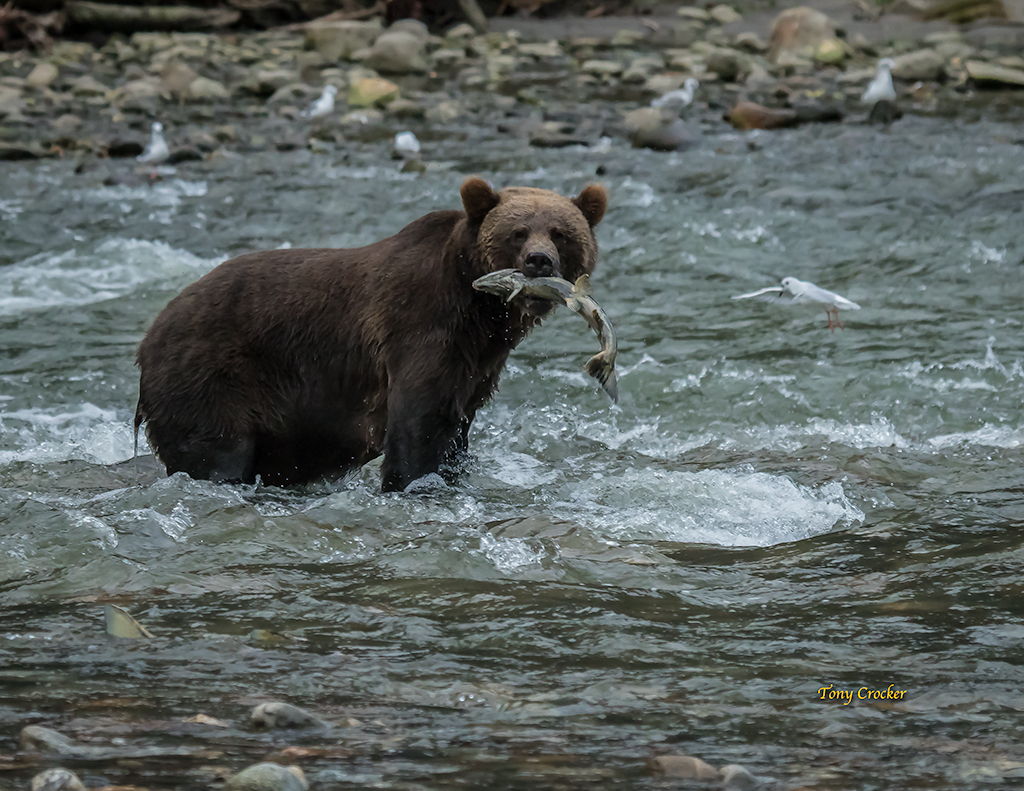 Our sign is at the entrance to our farm at 2525 8th Line East, Campbellford, Ontario.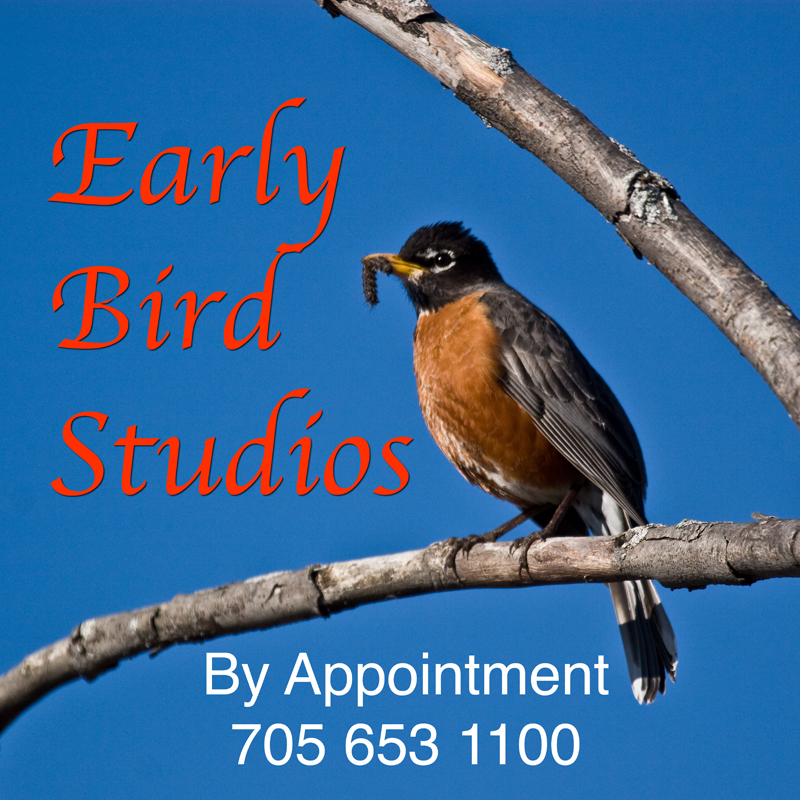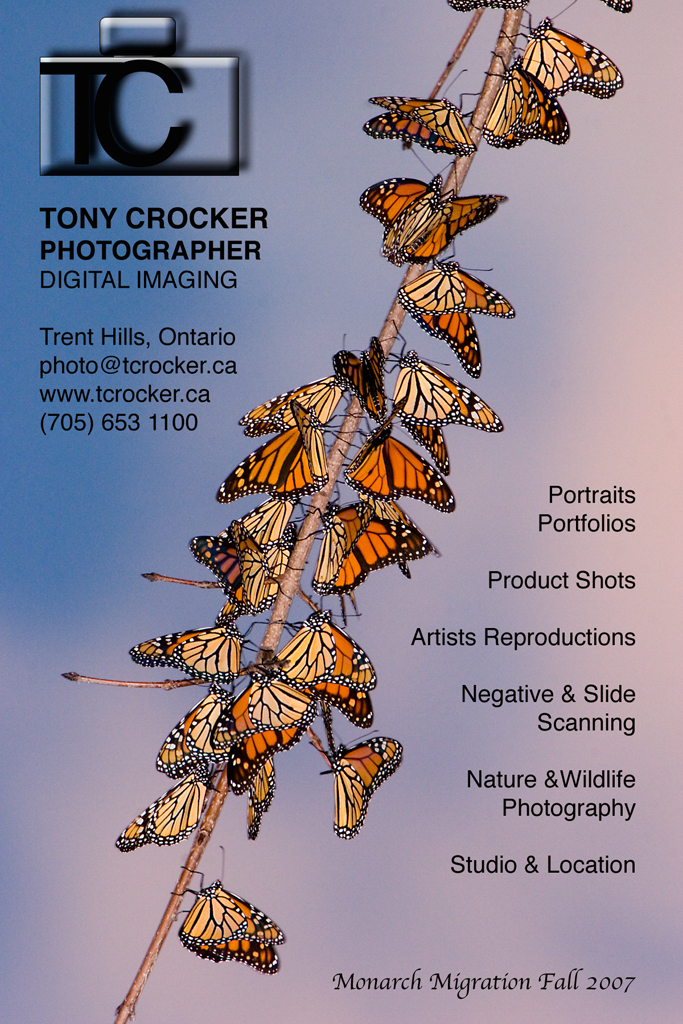 All images on these pages are the work of Tony Crocker, and he is the sole owner of all copyright.
Reproduction without written permission is illegal.
Contact Tony Crocker at photo@tcrocker.ca
or phone (705) 653 1100

Last updated May 4, 2018.